New & Fill Rates
Classic Full Set $199
2 Week Fill  $45

3 Week Fill  $55

4 Week Fill  $65 & up
Mixed Full Set $225
2 Week Fill  $55

3 Week Fill  $65

4 Week Fill  $75 & up
Volume Full Set $249
2 Week Fill  $65

3 Week Fill  $75

4 Week Fill  $85 & up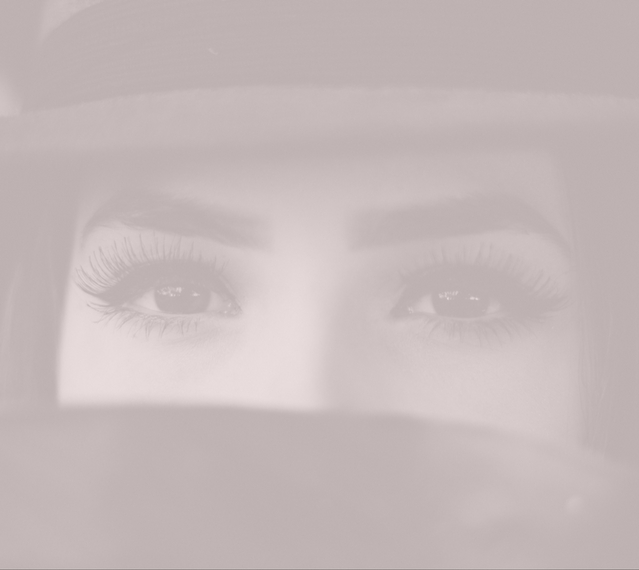 Lash Care Before and After Your Appointment
We want your investment to last as long as possible. Before your appointment be sure you come with a clean face and lashes. A new set of lash extensions will take approximately two hours so be sure to be on-time and your schedule is cleared. Lots of clients like to bring headphones to listen to their favorite podcast or playlist. This is a great way to settle in and relax.
After your appointment we will need to keep your lashes dry for the first 24 hours. This will give your lash extensions the proper time to properly bond. You will no longer need your lash curlers or mascara. If you still feel like you want to use mascara please only use mascaras that are safe for eyelash extensions, no oil-based or waterproof mascaras and only apply it to the tips.
When you are ready to wash your face, we recommend you use oil-free makeup remover. The oil tends to loosen the adhesive causing your lashes to fall out faster.
We'd love to hear from you!
Get in touch with us 10209 Fair Oaks Blvd.
Fair Oaks, Ca 95628
916-970-0660