Facial Menu
Illuminating Facial $75
This luxurious treatment diminishes dark spots by utilizing the latest innovations in lightening and exfoliating technologies. Skin tone is immediately improved, providing a glowing, radiant complexion instantly.
Be Clear Purifying Facial

$75 | Teen $40
No skin is left behind during this comprehensive treatment that combats all grades of acne by combining a powerful blend of benzoyl peroxide and salicylic acid with soothing anti-inflammatory botanicals. Perfect for treating oily, acne and acne-prone skin.
Anti-Aging Facial $75
After just one treatment you'll know why Vitamin C is a must-have anti-aging ingredient. This rejuvenating treatment lightens, brightens and tightens the skin while soothing botanicals reduce redness and add vital hydration. Fine lines and wrinkles are plumped and smoothed for an instant Age later™ transformation.
O² Lift $75
This ultimate rejuvenating treatment will leave you red carpet ready! Using oxygen, plant-derived stem cells, peptides and concentrated enzymatic botanical, O² Lift delivers a premium spa experience with immediate results. The simple 5-step process produces gorgeous, luminous skin that feels as healthy as it is radiant. Skin is left glowing and lifted.
Gentleman's  Facial  $75
Calling all men! This comprehensive treatment combines the latest ingredients of plant derived stem cells protect cells to slow the aging process while powerful peptides stimulate collagen for instantly firmer looking skin. Soothing botanicals nourish the skin calming post shave irritation.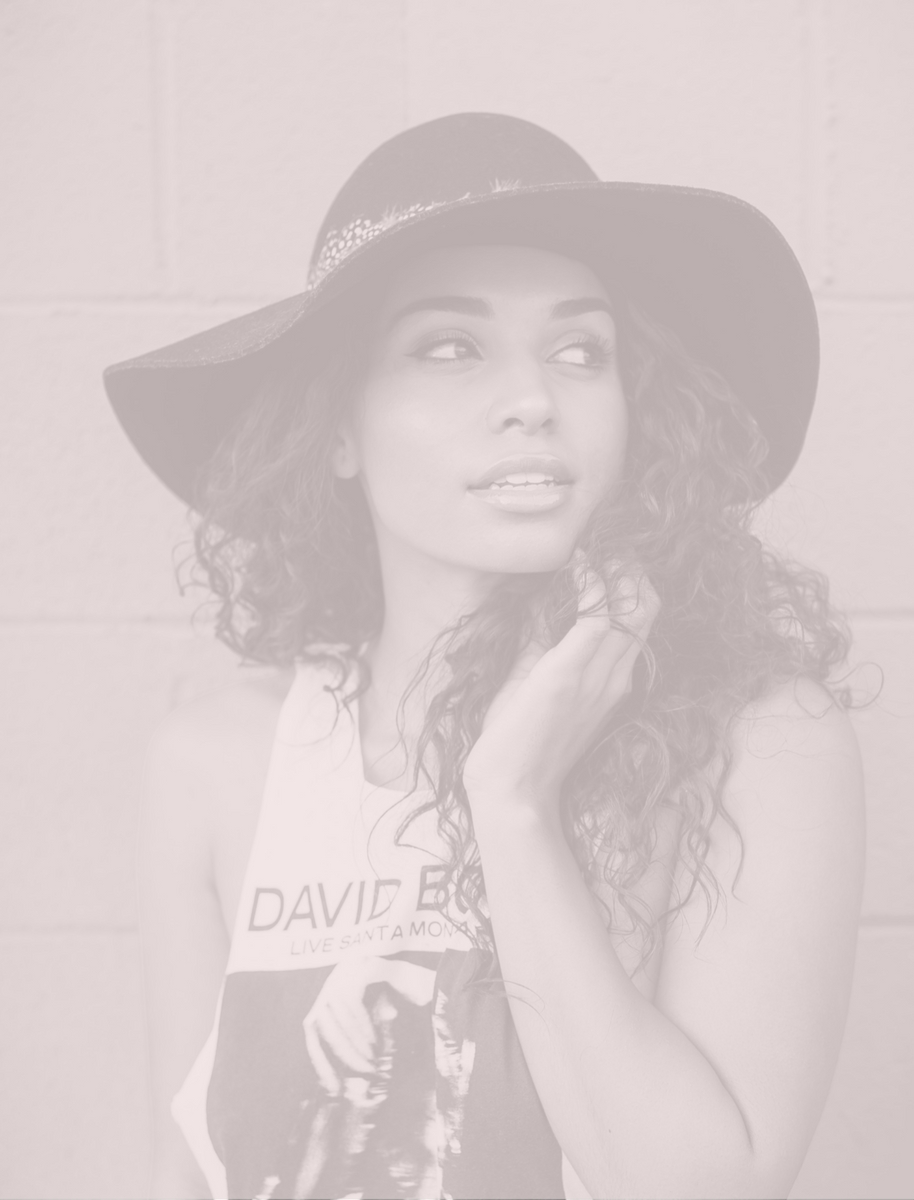 Facial Add On's
Under Eye Mask $5 – $10
Anti-Aging Sheet Mask $8
Hydration Sheet Mask $8
Collagen Lip Mask $10
LED Therapy $15
Microcurrent $15
Oxygen Infusion $20
Microdermabrasion $25
We'd love to hear from you!
Get in touch with us 10209 Fair Oaks Blvd.
Fair Oaks, Ca 95628
916-970-0660